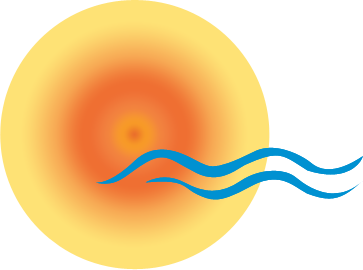 WELCOME TO
Sunriver Dental Care
General & Family Dentistry
Our team will provide you the best dental care by using advanced technology, modern conveniences, and honed craftsmanship - seriously, Dr. Khursand paints the one-visit crowns by hand, with a tiny-tiny paintbrush and it's mesmerizing.
Dental Care Services
General Dentistry
Be more than a beautiful smile! Experience your best oral health with preventative family dentistry designed to reduce the risk of gum disease and decay. Our relaxing, child-friendly environment will make you and your little ones feel right at home.
Cosmetic Dentistry
Make your smile come to life! Cosmetic dentistry removes the stains and imperfections plaguing your smile and restores the natural aesthetic beauty of your teeth. Speak to our cosmetic dentist about professional teeth whitening, porcelain veneers and more.
Dental Restoration
What a difference a smile makes! Simple and subtle changes in the appearance of your teeth can dramatically improve your confidence and wellbeing. We offer implants, fillings, and same day crowns that look natural and are in harmony with your face.
Orthodontic Treatment
Smile like you have nothing to hide! Now you can improve your smile by straightening your teeth with practically invisible Invisalign clear braces. Inconspicuous Invisalign means the results are noticeable—the treatment isn't.
One-Visit Dental Crowns
Ceramic crowns help recapture the health and appearance of your smile. Now, thanks to our state-of-the-art technology, we can create one while you wait!
Our same day crown service utilizes computer software that allows Dr. Khursand to perfectly replicate and manufacture the crown, inlay, onlay or veneer you need on-site. Meaning your tooth can be prepared and the restoration fitted during the same visit to Sunriver Dental Care.
Sedation (Sleep) Dentistry
Some of our patients are naturally more nervous than others about the prospect of undergoing dental treatment. Our team is sympathetic about these anxieties, and we do all that we can to make your visit as calm and relaxed as possible. One option is conscious sedation dentistry, also known as sleep dentistry.
When you 'awake' from the procedure you will feel completely calm and refreshed. Best of all, sleep dentistry allows us to complete multiple treatments in just one or two appointments. In just a few hours, you can start enjoying the confidence that comes with a bright new smile and exceptional dental health.